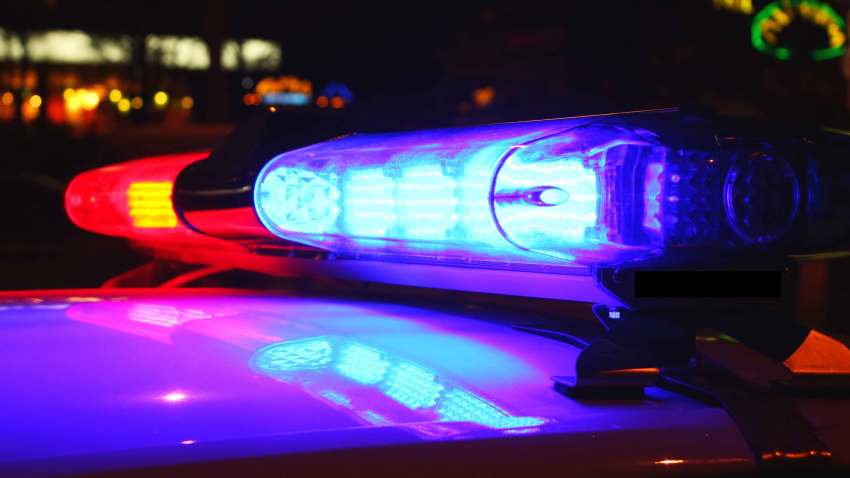 Virginia State Police have identified the man who was killed in a hit-and-run crash along Interstate 95 Sunday night.
The crash happened in the northbound lanes of I-95 near Exit 152 at 11:11 p.m., Virginia State Police say. James Henry Taylor IV, 47, of Fredericksburg died at the scene.
According to police, a four-door, dark-colored sedan was in the northbound I-95 exit lane for Exit 152A "when it suddenly swerved out of the lane and crossed multiple northbound lanes."
The sedan then struck Taylor, who was also traveling north.
The impact sent both cars off the left side of the interstate; Taylor hit the guardrail twice, once head-on.
The dark sedan fled the scene.
Police say the vehicle should have extensive damage to the rear driver's side, with possibly a broken tail light. There may also be damage to the front bumper on the driver's side
Anyone with information is asked to call police at 703-803-0026.