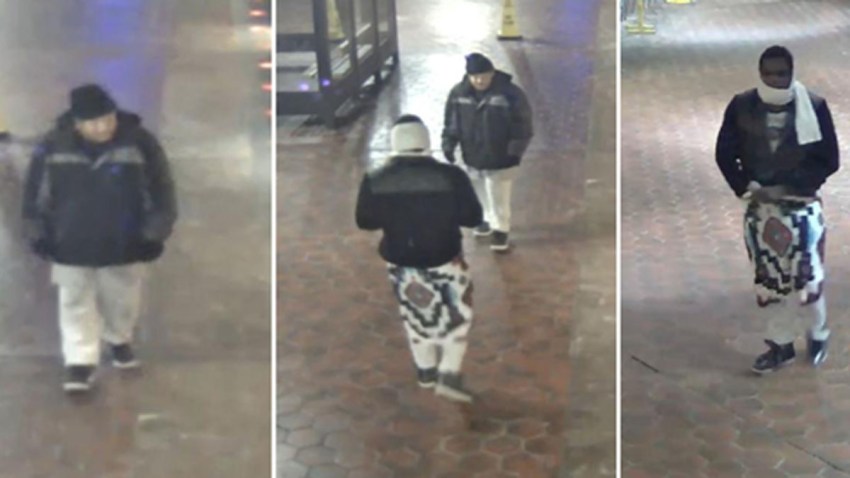 Metro Transit Police have arrested a man in connection with an attack aboard a Green Line train Friday night.
Police said the altercation between two men occurred while the Metro train was traveling between the Greenbelt and Fort Totten stations after 9:30 p.m. Officers boarded the train at Fort Totten to find one of the men with serious injuries.
Dionte Daniels was arrested Saturday and charged with attempted second-degree murder and reckless endangerment.
The injured man is listed in critical condition at a local hospital.
Detectives are seeking information from anyone who may have been aboard the train and witnessed the altercation. Anyone with information pertaining to this incident is urged to call Metro Transit Police at (202) 962-2121 and reference case 2014-11573.