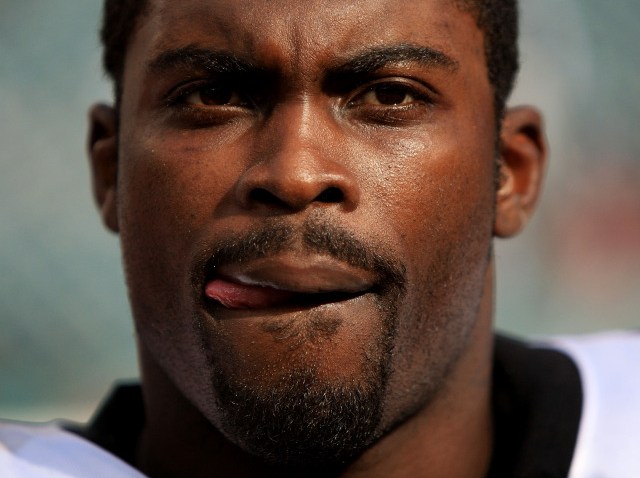 Proving that death and jail time won't stop that entrepreneurial spirit, two friends of Michael Vick are borrowing the formerly imprisoned NFL star's jersey number for the name of a new sports-themed restaurant in Lynchburg.
The restaurant -- simply named "7" -- is scheduled to open for business on Friday. No word on whether the menu will include a signature sandwich -- hot dogs served on a PETA.
The two friends opening the restaurant are Andre Kendrick and Marcus Revely. Kendrick is Vick's former Virginia Tech teammate.
While Vick has no financial stake in the restaurant, Kendrick said the Philadelphia Eagles quarterback will make an appearance in Lynchburg and the restaurant sometime next month.
"This is not his establishment," Kendrick told The News & Advance in Lynchburg. "All I want to do is bring this guy in for a good cause and talk to the kids."
Right, because naming your restaurant after him will do wonders for kids throughout Lynchburg, showing them that even if you receive prison time for bankrolling and participating in a dogfighting ring, people will still crave your attention and want to make money off of your name.
At least it should make for a great episode of his new reality series on BET.
Copyright AP - Associated Press