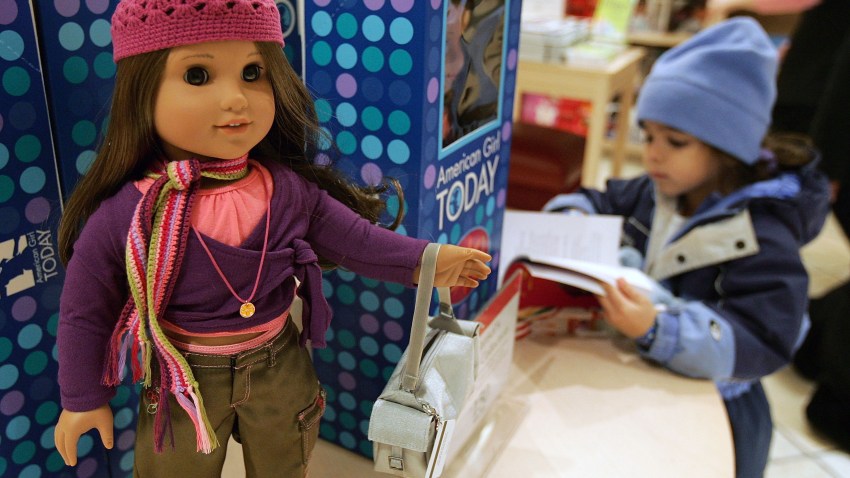 Democratic vice presidential candidate Tim Kaine is campaigning in northern Virginia Wednesday morning.
Former Virginia Sen. John Warner will also speak at the event at the Charles Houston Recreation Center in Alexandria. Warner, a Republican, recently endorsed Hillary Clinton.
Warner's endorsement strengthens Clinton's argument that she is better prepared to handle national security and foreign policy than rival Donald Trump.
Warner and Clinton served together briefly in the Senate. He retired in 2009.
Clinton's campaign said this is Warner's first time endorsing a Democratic presidential nominee.
Copyright AP - Associated Press