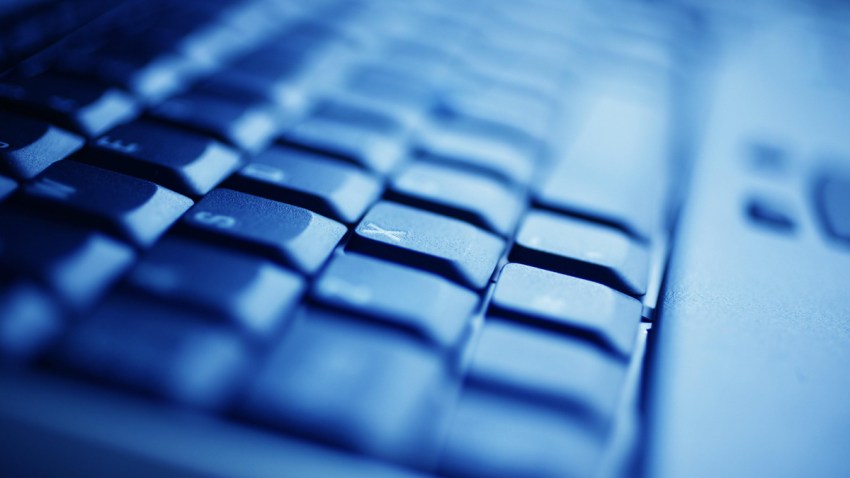 Software company Ventech Solutions plans to open a center in Prince William County that's expected to create 200 jobs.

Gov. Terry McAuliffe says the company plans to invest $1.5 million to establish the new Innovation, Operations and Engineering center.

McAuliffe said Tuesday in a news release that Virginia needs to attract high-tech companies like Ventech Solutions to build a new economy.

Columbus, Ohio-based Ventech Solutions specializes in managing full life cycle deployment of software systems and solutions. The company has clients in 14 states.
Copyright AP - Associated Press