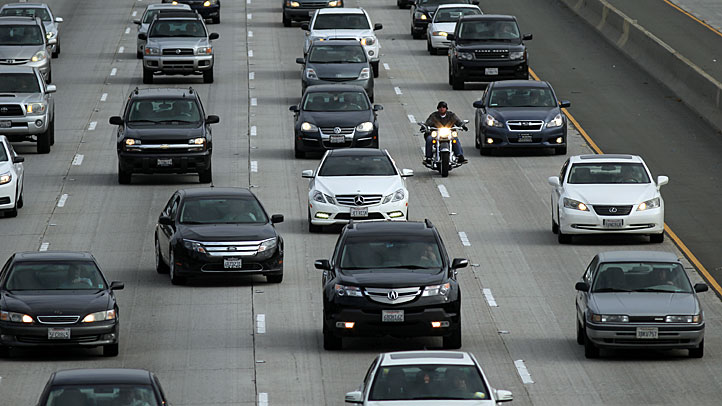 The Virginia Department of Transportation is lifting lane closures during the Thanksgiving holiday period.

VDOT will end the closures on most interstates and other roads starting from noon Wednesday through noon Monday. The idea is to keep the highways obstruction free during the busy holiday travel period.

VDOT also advises that based on past traffic data, the heaviest periods of congestion on most roads occur after noon on Wednesday and after noon on both weekend days.

Officials are encouraging Virginians to plan for a safe trip by avoiding distractions, wearing your seat belt, obeying the speed limit and being courteous to other travelers.
Copyright AP - Associated Press