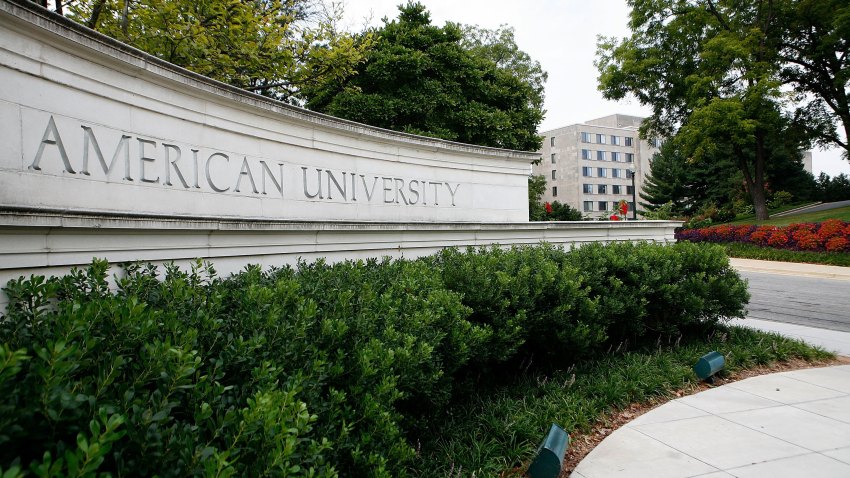 Part of the $24,000 raised for cancer research during Relay for Life this weekend at American University in DC will instead go to cover repairs in the Bender Arena men's restroom.
Three stall dividers between urinals were torn down at some point during the fundraiser, said Julie Rinehart, the event's coordinator and a senior in the School of Public Affairs.
It is unknown who is responsible for the damage, but Rinehart said it happened at some point during the fundraiser.
Rinehart told The Eagle that she suspects the people responsible for the damage were under the influence of alcohol.
If you have information on this crime, you can contact the University Police at 202-885-2525.