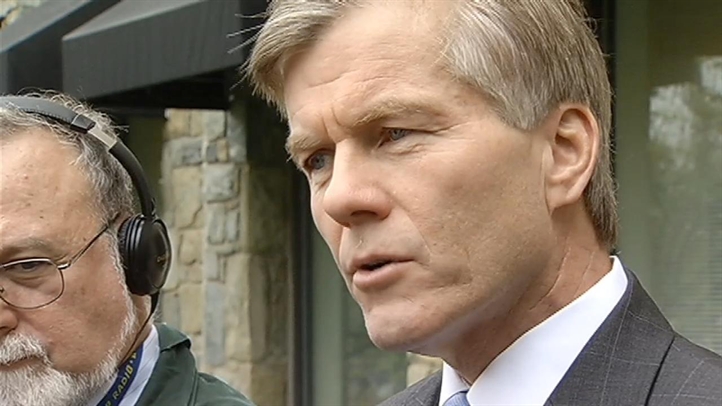 Attorney General Mark Herring says the state is no longer going to pay outside law firms to represent former Republican Gov. Bob McDonnell and his staffers.

The Democrat announced Thursday that he's terminating the contracts, which are related to criminal investigations of McDonnell.

Federal and state authorities are investigating gifts given to McDonnell and his family by former Star Scientific Inc. CEO Jonnie Williams.

McDonnell has not been charged with any crimes, and has also hired private attorneys to represent him.

Former Attorney General Ken Cuccinelli said a conflict prevented his office from representing McDonnell and his staffers and appointed the outside firms.

Herring's office says that conflict no longer exists.

Multiple media outlets are reporting that the legal bills from the outside firms total more than $780,000.
Copyright AP - Associated Press