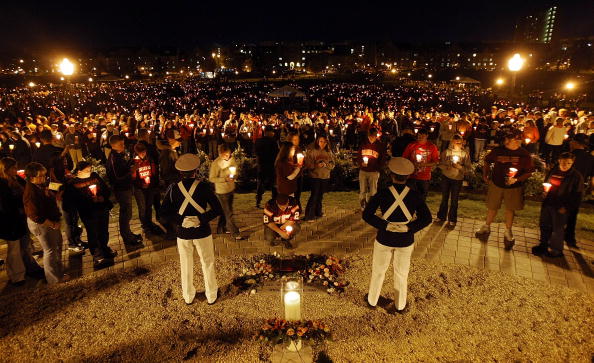 The families of victims and survivors of the 2007 Virginia Tech massacre call campus safety measures instituted at colleges and universities nationwide a "living legacy'' that won't be diminished by a court decision involving two who were killed.

The VTV Family Outreach Foundation says the changes sparked by the mass shooting remain strong despite a state Supreme Court ruling Thursday that tossed a jury's wrongful death finding against the state stemming from two students' deaths during the rampage.

Justices concluded that Tech administrators didn't have a duty to warn students that a gunman remained at large after he had killed two people in a dormitory and that they had no way to anticipate that he would go on to kill 30 more.
Copyright AP - Associated Press