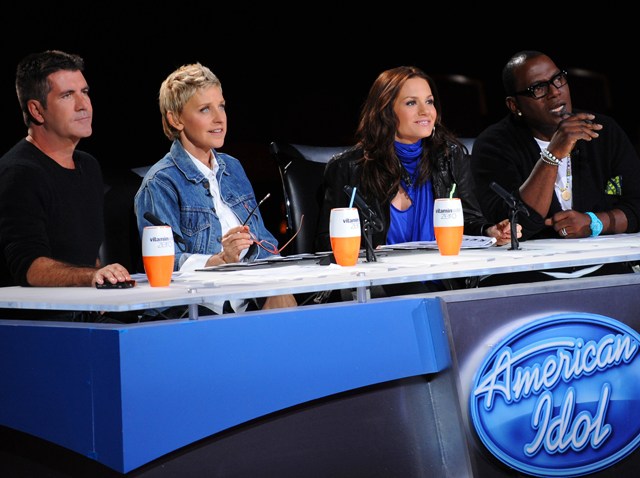 A Virginia Senate committee has endorsed legislation making it illegal for adults to smoke with kids in the car.

The Courts of Justice Committee voted 10-5 Monday to send Sen. Ralph Northam's bill to the Senate floor.

The bill would prohibit smoking in a vehicle in the presence of a child under the age of 15. The offense would be charged as a traffic infraction punishable by a $100 fine. Similar legislation failed in the General Assembly two years ago.

Northam, a Democrat from Norfolk, is a pediatric neurologist. He said second-hand smoke can cause or contribute to a number of health problems in children, including sudden infant death syndrome.

The American Cancer Society and the American Academy of Pediatrics supported his bill. Nobody spoke against it.