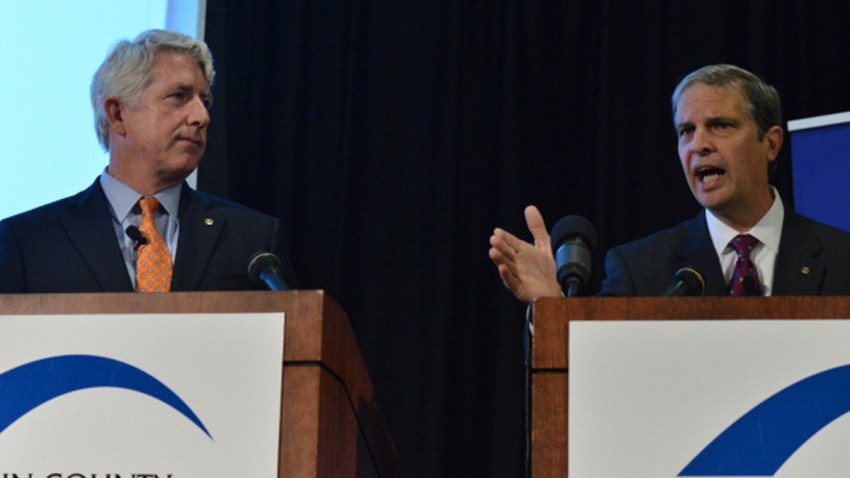 A three-judge recount court is scheduled to convene for the first time in the nearly deadlocked race for Virginia attorney general.

The court is set to meet in Richmond on Monday to act on motions filed by Democrat Mark Herring and Republican Mark Obenshain, who trails in the race by 165 votes. The judges are also expected to establish the ground rules for the recount.

Starting with Fairfax County one week from Monday, electoral officials throughout the state will begin the recount. Fairfax County is getting a one-day head start because its recount is expected to take two days, and even a third.

The recount court is scheduled to convene on Dec. 19 once the localities finish their recount.

Copyright AP - Associated Press