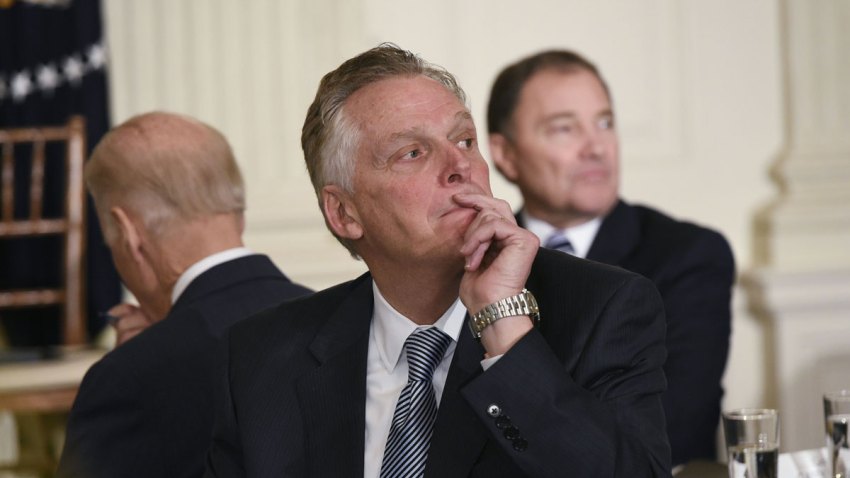 Virginia officials have removed 132 sex offenders from the state's list of eligible voters, saying they appeared on the list by mistake.
The Washington Post reported that a spokesman for Gov. Terry McAuliffe, Brian Coy, acknowledged the error involving offenders who are confined in a treatment facility under a form of civil commitment.
Nottoway County Commonwealth's Attorney Terry J. Royall, however, says there was no mistake and that state officials changed the records to attempt to hide a politically awkward accident: that McAuliffe inadvertently restored voting rights to some of the state's worst sexual predators.
In April, McAuliffe, a Democrat, restored voting and other civil rights to more than 200,000 felons who had completed their terms of incarceration or "supervised release, including probation and parole."
Copyright AP - Associated Press