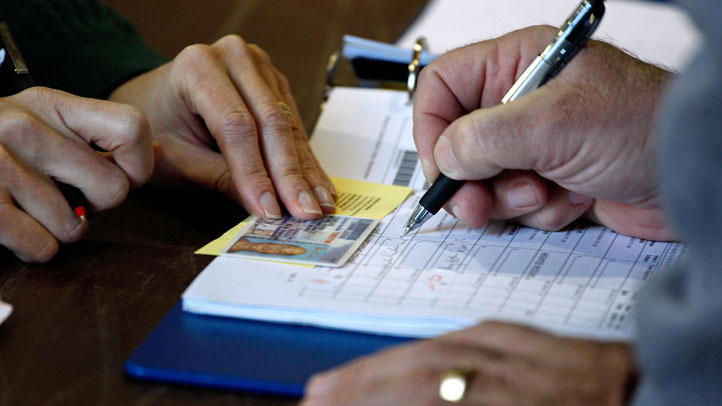 Third party groups can receive online training on Virginia's requirements for conducting voter registration drives.

A new state law mandates the training for individuals or groups who obtain 25 or more voter registration applications from the State Board of Elections or a local voter registration office.

The board says individuals who complete the online training will receive a copy of their certification. The training will take about 30 minutes to complete.

People who want to learn more about the voter registration process and laws in Virginia also can receive the training.

The board also offers in-person training at its offices in Richmond. These training sessions are set for Aug. 13, Aug. 22, Sept. 11 and Sept. 25.

Information about training opportunities is posted on the board's website.
Copyright AP - Associated Press