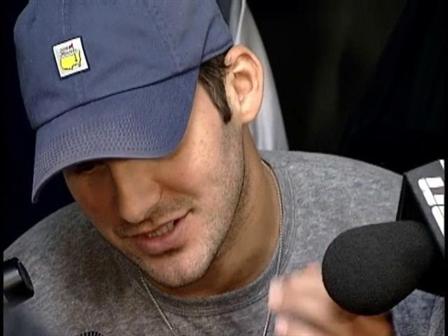 Police have identified the man who was shot to death in the parking lot of a Woodbridge townhome community.
Prince William County police say 20-year-old Zachary Blaise Meter was shot in the 14400 block of Village Drive just before 11 p.m. Wednesday.
He was pronounced dead at the scene.
Police say a female acquaintance of Meter was also at the scene, but she was not injured.
Investigators do not believe the shooting was random.
No further information has been released.