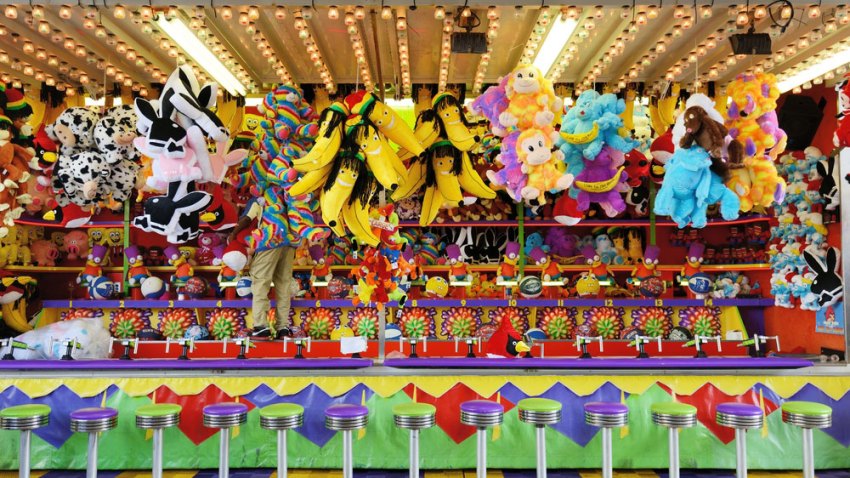 An Accomack County man convicted of stealing stuffed animals will be sentenced in February.

Prosecutors say 19-year-old Austin Sebastian Parks of Chincoteague broke into the Chincoteague Volunteer Fire Co. Carnival Grounds in July and tried to steal an ATM. When that attempt failed, Parks broke into a booth and took stuffed animals that were to be given away as prizes.

Parks pleaded guilty earlier this month to burglary and grand larceny charges, reported the Daily Times of Salisbury, Md.

He's scheduled to be sentenced Feb. 3 in Accomack County Circuit Court.
Copyright AP - Associated Press