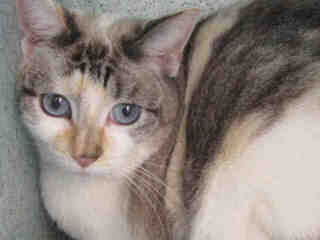 A King George County, Va., man was sentenced last week to 3½ years in prison for stealing a $12 12-pack of beer in February.

A 7-Eleven cashier said when he tried to stop Brian Damron from buying beer at 2:15 a.m., Damron just took it, The Free Lance-Star reported.
He had picked up an 12-pack when the 20-year-old cashier told him he could not buy alcohol at that time of day.

[Commonwealth's Attorney Matt] Britton said Damron lifted his shirt, revealed a gun in his waistband and said, "Who can't?"

He then left with the beer, authorities said.

Damron wasn't developed as a suspect until a week later, after he was arrested on a domestic violence charge, The Free Lance-Star reported.
Damron, who was represented by attorney Vanessa Jordan, admitted stealing the beer but denied having a gun.

Damron pleaded guilty to larceny from a person and using a firearm in commission of a felony. A robbery charge was reduced and another gun charge was dropped.