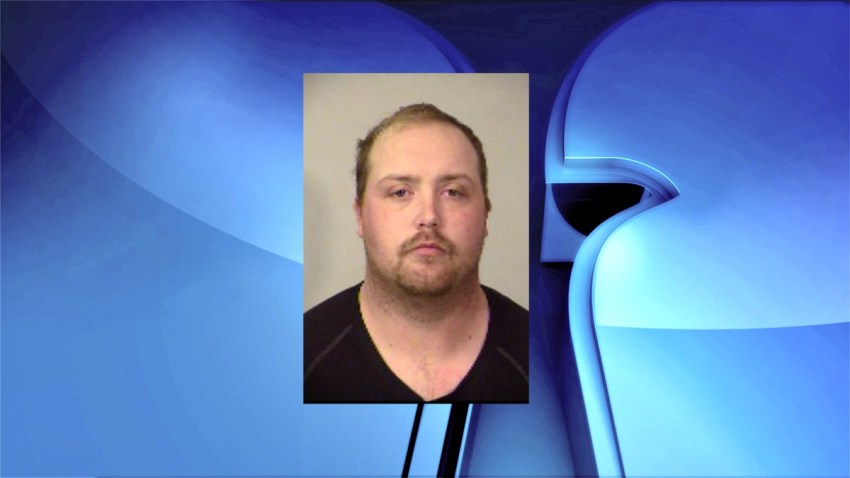 A Virginia man has been arrested for contract fraud specifically targeting senior citizens.
Richard Hare is believed to have used several business names to solicit residential construction contracts with senior homeowners. He then requested customers provide down payments for supplies and, according to the victims, never started nor completed the promised renovations.
To date, a total of 30 victims have been identified, with a monetary loss of about $74,000.
Hare was arrested on Jan. 8 and served with several felony warrants. An investigation into this fraud scheme is ongoing.
The companies identified as fronts for Hare are: All Pro Concrete, All Star Solutions, All Pro, All Pro Solutions, All Star Moisture and Environmental Solutions, and All Pro Contracting.
Anyone who believes they may have been a victim of Hare should contact their local law enforcement agency.