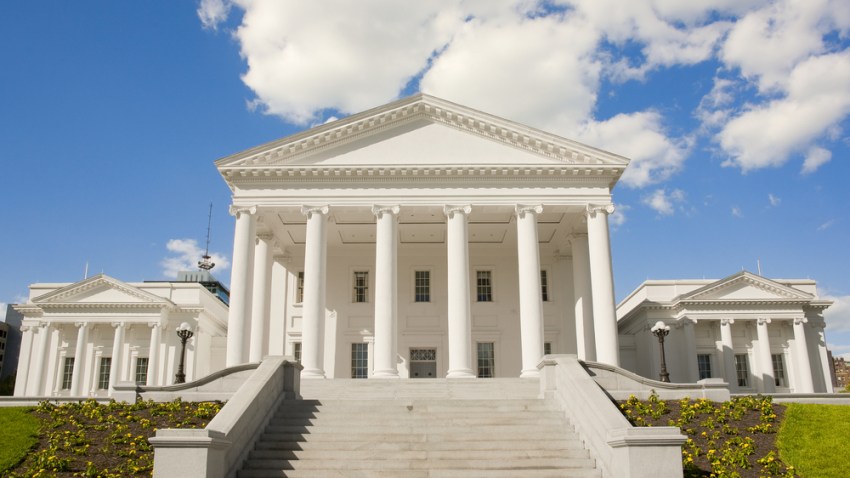 A gay Virginia judge appointed to the bench on an interim basis despite being rejected by the General Assembly has another job interview with lawmakers.
Richmond General District Court Judge Tracy Thorne-Begland is one of nine judges scheduled to be interviewed Monday by Senate and House committees. The Richmond Circuit Court named Thorne-Begland to the seat last year after the Republican-controlled House rejected his nomination. Thorne-Begland's appointment expires next month unless the legislature makes it permanent.
Democrats applauded the circuit court's action, but GOP leaders criticized the court for appointing Thorne-Begland over their objections. They said the law allowing circuit courts to fill vacancies when the legislature is not in session was not intended as an appeals process for rejected candidates. Republicans are sponsoring legislation to prohibit such appointments.
Copyright AP - Associated Press