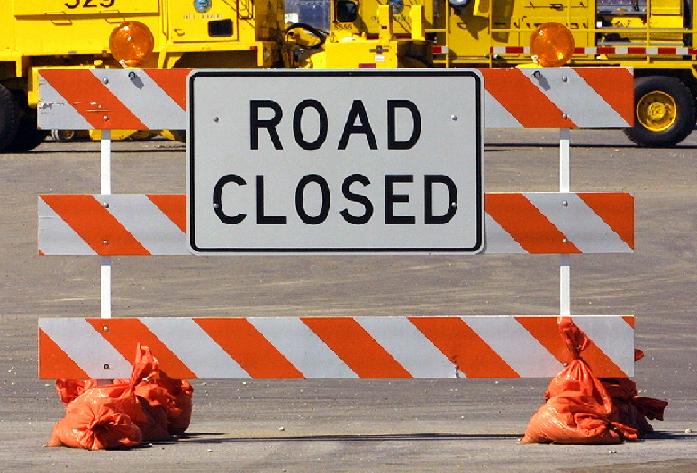 Thirteen lawmakers from northern Virginia are calling on the governor to delay action on a major road project.
Majority Caucus Chairman Delegate Timothy Hugo, R-40th District, said he'll hand-deliver the letter to Gov. Bob McDonnell Thursday.
It asks the governor to slow the progress of the North-South Corridor Project -- a highway linking Route 7 in Loudoun County with I-95 in Prince William County.
At issue is a specific section in that road called the Bi-County Parkway between Route 50 and I-66. Plans call for it to cut through historic land, including Manassas National Battlefield.
The lawmakers say the money earmarked for the project is needed more elsewhere. They think state transportation officials are trying to push the project along without adequate debate.
The Virginia Department of Transportation is not responding to the letter.