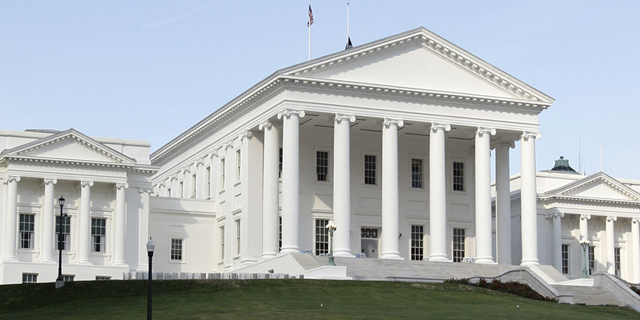 The Virginia House of Delegates has thrown out two of Gov. Terry McAuliffe's line-item budget vetoes.

House Speaker William J. Howell ruled Monday that McAuliffe's vetoes were outside the scope of the governor's authority.

The move effectively overrides the vetoes without the House having to vote on them.

One veto Howell tossed out was of a Republican-backed amendment aimed at preventing him from expanding Medicaid without legislative approval. The House GOP majority blocked McAuliffe's top legislative priority, leading to a protracted budget stalemate that threatened to shut down government.

Howell also ruled a veto concerning funding for new state judgeships out of order.

The House voted 70-27 to override McAuliffe's veto of funding for a new ethics commission. The Senate is set to take up that veto Monday evening.
Copyright AP - Associated Press