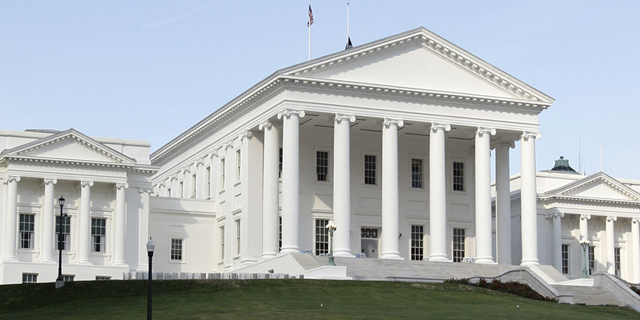 Virginia lawmakers are far from consensus on legislation dealing with sexual assault on college and university campuses.

That was apparent at the end of a two-hour hearing Thursday by a Senate subcommittee wrestling with the issue.

The panel considered 10 bills, but was unable to reach any conclusions.

The flurry of legislation was spurred by several recent high-profile cases of alleged sex crimes on Virginia campuses.

Most controversial was the concept of mandatory reporting. Some of the measures would require university employees who become aware of an alleged sexual assault to report it to a law enforcement agency within 24 or 48 hours. Failure to do so would be a misdemeanor.

Several witnesses warned that such a mandate would discourage victims from reporting assaults at all.
Copyright AP - Associated Press