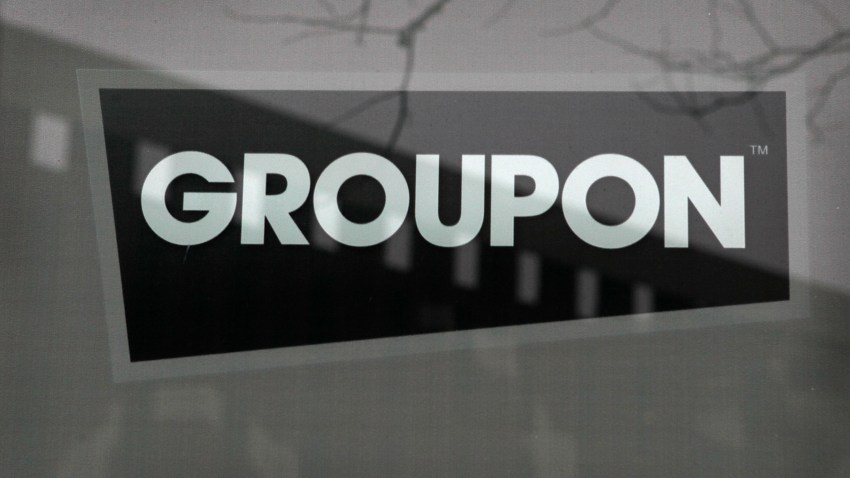 Virginia elections officials say they have already purged nearly 40,000 names from the voter rolls that are the subject of a lawsuit filed by Democrats seeking to keep those voters registered.

The Democratic Party of Virginia filed suit in federal court earlier this month over plans to purge as many 57,000 names ahead of November's gubernatorial election based on evidence the voters had registered in other states. Democrats say the list is riddled with errors.

In a court filing late Tuesday, the State Board of Elections said it has already purged 38,870 names, while keeping more than 11,000 on the rolls after county registrars conducted their own reviews.

Lawyers for the elections board say the fact that 11,000 were kept on the rolls shows that the reviews were conducted carefully.
PREVIOUS COVERAGE:
Copyright AP - Associated Press