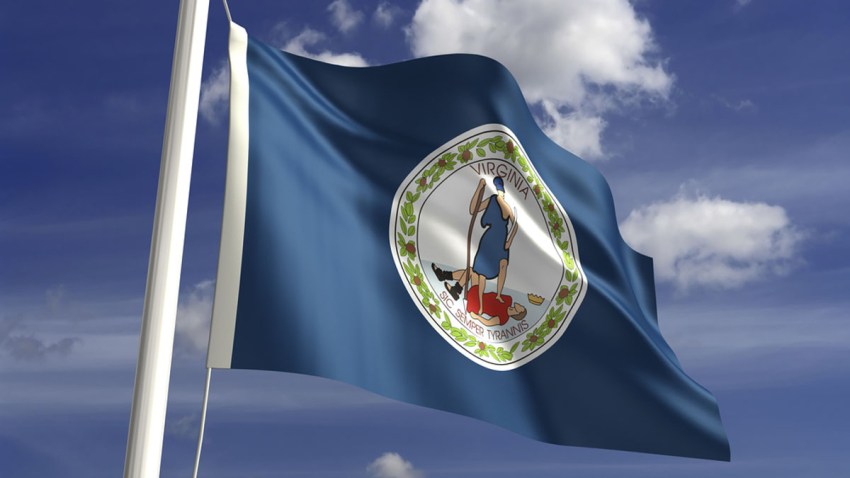 Republicans in the Virginia House of Delegates are set to vote against a proposal to accept federal Medicaid funding.

A largely symbolic full floor vote is scheduled for Thursday. Republican leaders said they wanted to show they are united in opposition to a proposal by the Democratically controlled Senate to expand publicly funded health insurance coverage for low-income Virginians.

Democrats and a few Republican senators want Virginia to take the federal funds, saying the state's working poor need the extra help.

House Republicans argue that the current Medicaid system is broken and shouldn't be expanded before it's fixed.

The vote is part of an effort by House Republicans to reinforce their position ahead of budget negotiations with the Senate.

Copyright AP - Associated Press