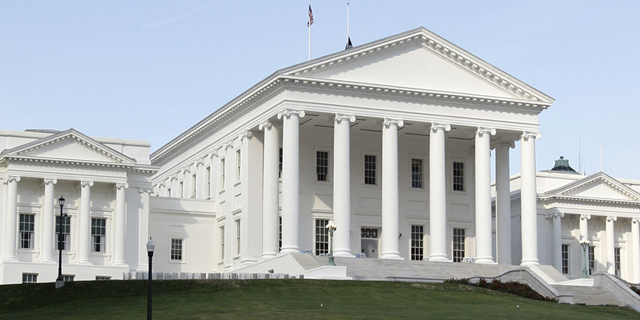 Virginia's Republican-run House of Delegates has adopted more resolutions challenging congressional authority over the state.

Monday's measures are among more than a dozen offered by Republican lawmakers mindful of the tea party's muscle heading into November's legislative elections.

The measure that created the most rhetoric was a resolution that requests Congress to "honor state sovereignty under the 10th Amendment." It asks that compulsory federal laws forced onto states be repealed.

Democratic Delegate Joe Morrissey asked the Republican sponsor, Chris Peace, if he wanted to roll back such laws as the Clean Water Act, the Civil Rights Act and the Consumer Protection Safety Act. Peace said that's not the resolution's intent.
Copyright AP - Associated Press