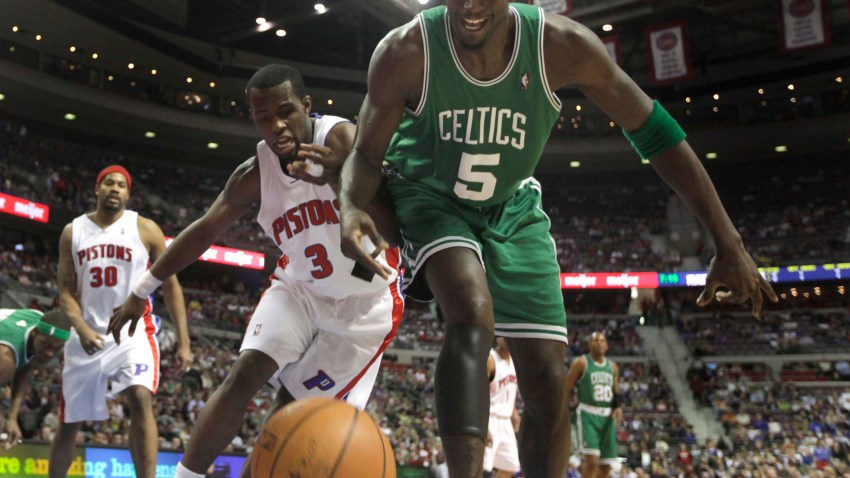 More than a million Virginians have signed up to participate in a statewide tornado drill.

The drill set for 9:45 a.m. on Tuesday is a joint effort between the state Department of Emergency Management and the National Weather Service.

At that time, NOAA Weather Radio will broadcast a test warning from the National Weather Service. The test warning will then be aired by television and radio stations.

When the test warning is heard, participants should move to a safe area, such as a basement, bathroom or closet on the lowest level of a building.

In the last three years, 67 tornadoes have struck Virginia, killing 10 people and injuring more than 100.

Get more information at www.ReadyVirginia.gov.
Copyright AP - Associated Press