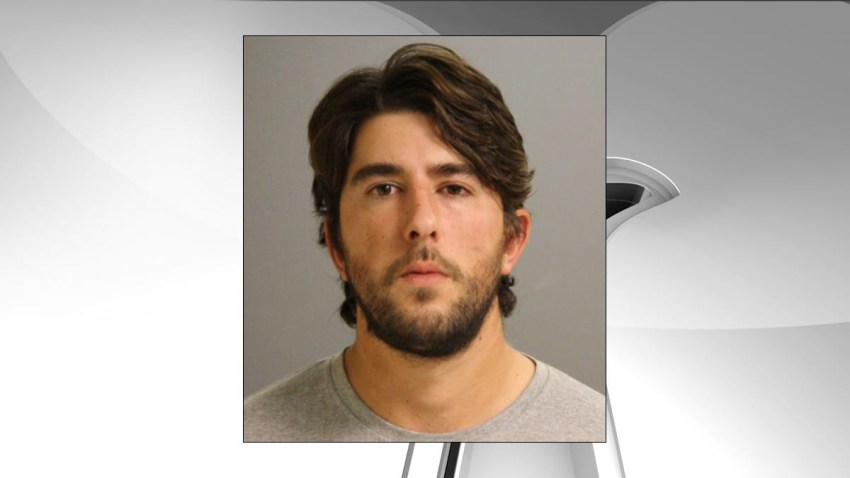 Two guns stolen from a Virginia gun shop were found in the home of a Massachusetts armed robbery suspect's father, police said.
Brewster, Massachusetts, police arrested Michael Sletzinger Tuesday in the armed robbery of a market, police said. Officers connected him to an armed robbery in New Bedford, Massachusetts, and the break-in at a gun shop in McLean, Virginia.
Several law enforcement agencies in Virginia contacted Brewster police Thursday about a suspect matching Sletzinger's description, police said.
Sletzinger is under investigation in more than a dozen armed robberies in Virginia, D.C. and Pennsylvania.
The FBI is assisting the investigation.