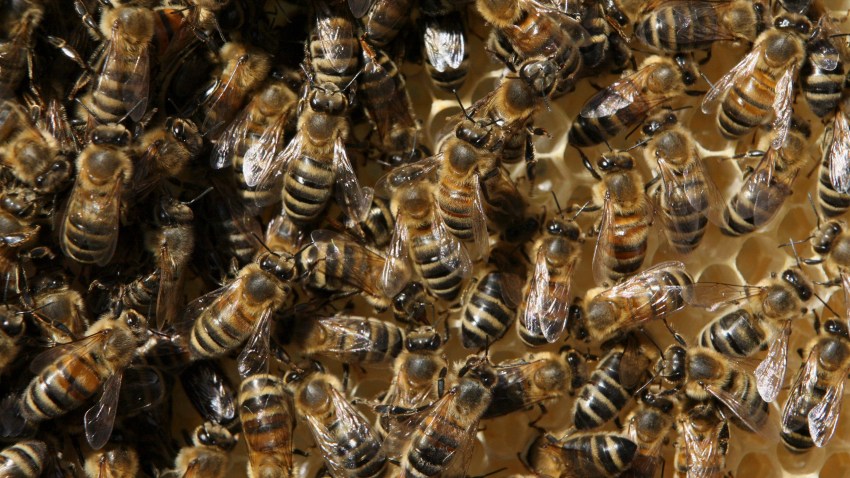 A fund intended to promote the establishment of new beehives in Virginia has been established.
Starting Jan. 1, 2013, anyone who purchases a new hive or materials and supplies to construct a new hive may apply for a grant from the fund, created by the General Assembly in 2012. The grants total up to $200 for each hive, but cannot exceed more than $2,400 per person each year.
The legislature appropriated $125,000 for fiscal year 2013 and the same amount for next fiscal year.
The Virginia Department of Agriculture and Consumer Services has released guidelines for the beehive grant fund. Requests for grants from the fund can be submitted electronically to the department through an online application at www.vdacs.virginia.gov .
Copyright AP - Associated Press