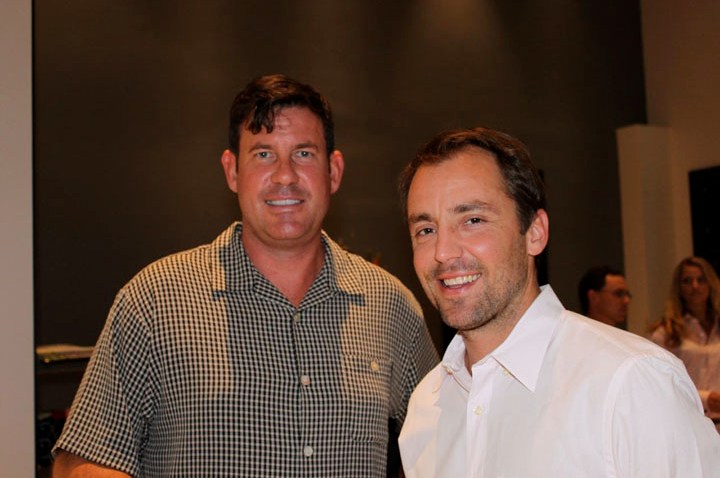 Virginia's governor-elect has named former first lady Anne Holton secretary of education.

Democrat Terry McAuliffe made the announcement at a Capitol news conference Friday.

Holton is the daughter of former Gov. Linwood Holton and the wife of former Gov. Tim Kaine, who is now a member of the U.S. Senate. She is a longtime child advocate and former Richmond Juvenile and Domestic Relations Court judge.
"Anne Holton's lifetime of experience with Virginia public schools, her public service on behalf of Virginia students and her passion for creating opportunity for all of our kids makes her the best choice to be the Secretary of Education in the Commonwealth of Virginia," McAuliffe said.

For the past year, Holton has directed a Virginia Community College System initiative that helps young people who are aging out of foster care continue their education.
"I really think the governor is looking to me for this role largely becuase of my passion for our eduation system from K-12 up through our community colleges and our great higher educuation system," Holton said. "I bring that to to the table plus I do bring my special passion for those who are most in need of lifting up through education and I'm honored he wants that voice at the table and I'm wiling to deliver it."
All three of Holton's children graduated from Richmond Public schools. She is also a product of Virginia's public school system.

McAuliffe has now named all 12 members of his Cabinet. He will be inaugurated Jan. 11.
Copyright AP - Associated Press