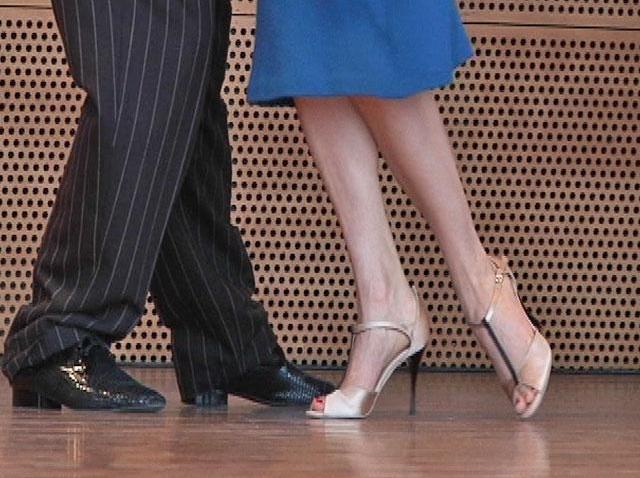 Virginia educators are launching a new series of online Spanish courses for students.

The Virginia Department of Education is unveiling the prototype for the program on Tuesday.

Officials say the new virtual courses for beginning, intermediate and advanced Spanish will be available this fall through the department's Virtual Virginia online learning program.

Superintendent of Public Instruction Patricia Wright says the courses are expected to be especially popular in rural school divisions around Virginia.

The courses are based on a nationally recognized series developed by John Conner, a long-time Spanish teacher and current dean of faculty at Groton School in Massachusetts.
Copyright AP - Associated Press