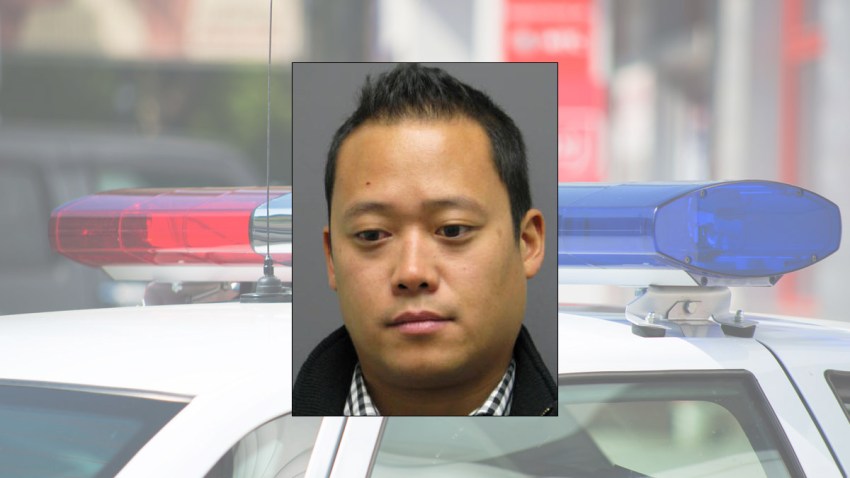 A doctor previously charged with sexually assaulting a male patient at his practice is facing more charges after additional patients told police they too were abused.

Prince William County police charged 35-year-old Tony Chieuvan Bui Nguyen, a doctor at Patient First on Liberia Avenue in Manassas, with four counts of sexual battery on Thursday. Nguyen was arrested in December after a man told police that Nguyen sexually assaulted him during a physical exam.

After Nguyen's arrest four more men told police that Nguyen had assaulted them during examinations.

Patient First placed Nguyen on paid leave after his arrest.
Copyright AP - Associated Press