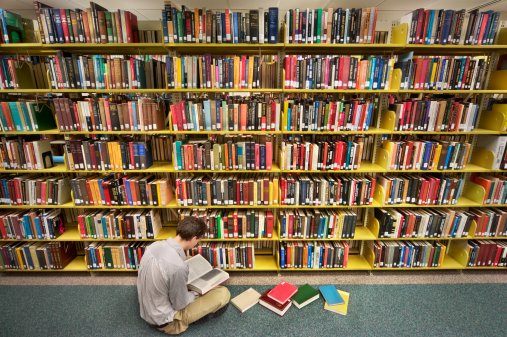 Tuition rates at Virginia's community colleges are going up.

The State Board for Community Colleges voted Thursday to increase in-state tuition and mandatory fees rate by 4.4 percent.

The increase translates to $5.50 more per credit hour next school year, which will cost a typical full-time student an additional $165 annually.
The tuition rate for out-of-state students also increased, the Richmond Times-Dispatch reports. Out-of-state students make up about 5 percent of the total enrollment of Virginia community colleges.

The board said the increase will allow the Virginia Community College System to expand science, technology, engineering and mathematics (STEM) programs, as well as health science. It also will be used to increase the percentage of courses taught by full-time faculty from 45 to 47.5 percent.
Copyright AP - Associated Press