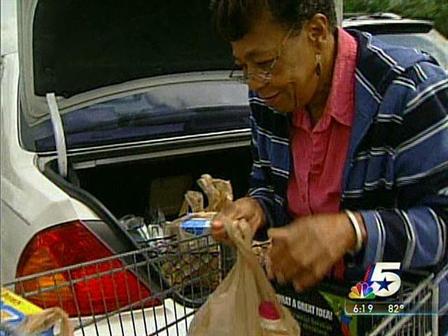 The University of Virginia plans to conduct an internal review of academic integrity in its athletics programs.

The university says in a news release that U.Va. President Teresa A. Sullivan has commissioned a task force to examine practices and procedures involving mentoring and advising of student athletes, enrollment in courses and evaluations.

U.Va. law professor Alex Johnson is the seven-member task force's chairman. He tells The Daily Progress the group's goal is to ensure that U.Va. athletes are receiving an education that is up to university standards.

Johnson says the task force isn't looking for any specific behavior.

The review comes in the wake of a cheating scandal at the University of North Carolina at Chapel Hill.

Copyright AP - Associated Press