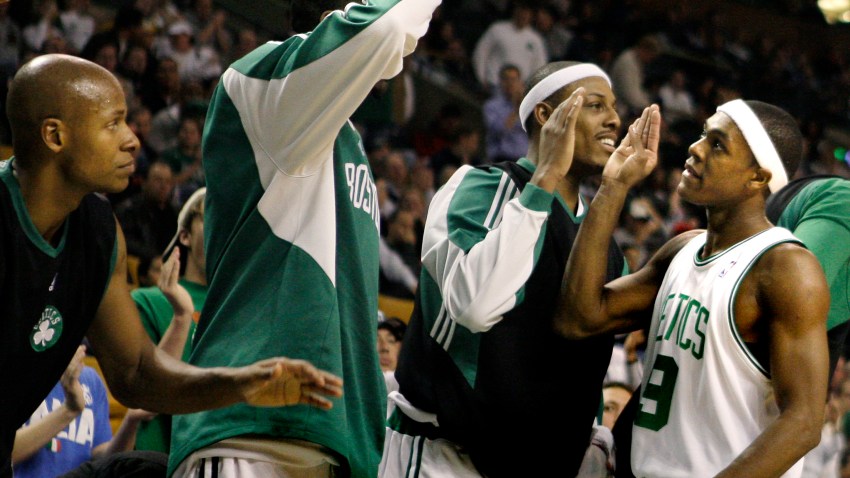 Jesse L. Matthew Jr. will appear in Fairfax Court via video link for a hearing on charges stemming from a 2005 abduction and attempted murder.
Matthew, 32, is the man charged with the abduction of University of Virginia student Hannah Graham, whose remains were found Oct. 18 in Albemarle County.
Matthew is also facing charges of attempted capital murder, abduction with attempt to defile, and sexual penetration with an object, all felonies, in a 2005 case in the city of Fairfax, Virginia.
Rather than transport Matthew from Albemarle County to the Fairfax County Detention Center, authorities will have him appear via video-link in a Fairfax County courtroom, county Commonwealth's Attorney Ray Morrogh said Monday. The hearing is scheduled for Friday morning.
This will be Matthew's first appearance in relation to the charges against him in Fairfax County.
Police have said that on Sept. 24, 2005, a 26-year-old woman was walking home from the grocery store when a man grabbed her from behind, dragged her into a wooded area behind some townhomes, and sexually assaulted her. The man fled the area when he was startled by a passerby.
Authorities have said there is forensic evidence linking Matthew to the 2005 Fairfax abduction and the 2009 slaying of Virginia Tech student Morgan Harrington, as well as Graham's case.
It's expected that Matthew's attorney in Charlottesville, James Camblos, will also represent him in the Fairfax case.
The Associated Press contributed to this report.