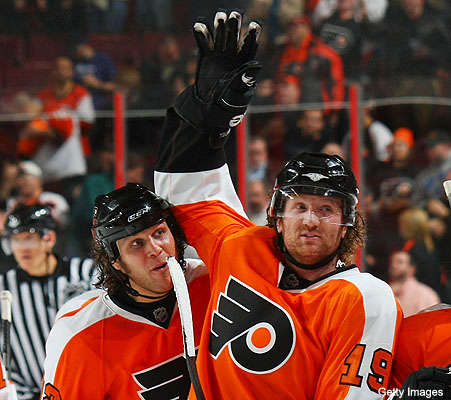 The University of Virginia's chief operating officer has resigned.
President Teresa A. Sullivan says in a news release that Michael Strine's resignation is effective Tuesday.
Strine also served as executive vice president.
Sullivan says Strine determined that his resignation was in the university's best interests.
She says his departure will allow her to conduct some internal restructuring.
Strine had served as chief operating officer and executive vice president since July 1, 2011. He came to U.Va. from Johns Hopkins University, where he was chief financial officer and treasurer.