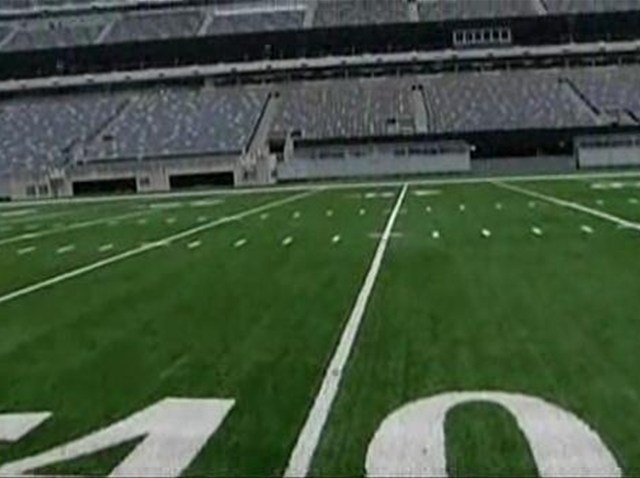 Police say they've been unable to confirm that an alleged gang rape occurred at a University of Virginia fraternity house as described in a Rolling Stone article, and the school has reinstated Phi Kappa Psi and its activities.
Charlottesville police said in an email Monday that their investigation hasn't revealed any substantive basis to confirm the allegations occurred at the house and that they're still investigating.
The fraternity is at the center of the article describing a culture of sexual violence at the school.
After the article's publication, the school temporarily suspended all fraternities' and sororities' social activities.
In a statement Monday, the school said it reinstated Phi Kappa Psi after police told them about the investigation.
It was the first fraternity to agree to new rules, some of which address alcohol distribution at parties.
Copyright AP - Associated Press