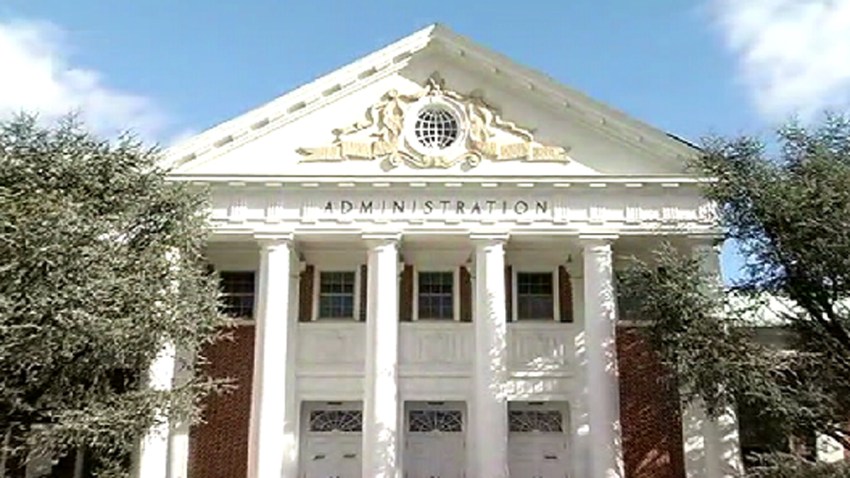 After the state of Maryland cut $40 million in funding from the University of Maryland, students are faced with a 2 percent tuition hike mid-year, the first of its kind in 12 years.
The increase for out of state students this spring semester is about $279 and for in state is $76. Similar increases are being imposed at Towson, Frostburg State University and Salisbury University. Last semester, tuition had already been hiked 3 percent.
Though the increase may seem minimal to some, students who pay their way through college are already overwhelmed.
"I have no idea [how I'm going to pay for it]," Saimbre said. "I'm a full-time student at Maryland and I already work two jobs so where am I going to scrounge up the money to make up for that $200?"
The College Park campus of U.Md. also furloughed university employees for up to three days, saving the university $3 million. The latest tuition increase will add $4 million in revenue.
The new semester begins Jan. 29.