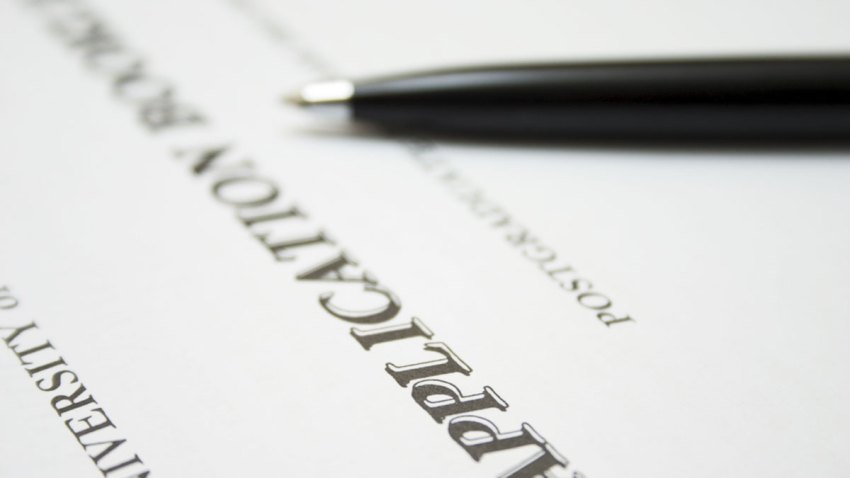 Admission to the University of Mary Washington is at an all-time high, but some officials worry that admitting more students will sink retention rates.

Figures from the provost's office show that the Fredericksburg, Va.-based university admitted 81 percent of in-state applicants and 82 percent of out-of-state students who applied for the 2013-2014 academic year. It's the first time in the university's 105-year history that admissions have topped 80 percent of applicants.

The percentage has steadily risen over the last decade. For the 2007-08 academic year, UMW admitted slight more than 70 percent of applicants.

Provost Jonathan Levin told The Free Lance-Star that the university wants to reduce admissions to 70 percent of applicants over the next few years, and then see if they can move it in the direction of 60 percent.

"The big picture is that we have continued to be successful in the number of students attending the university but have had to dip further into the applicant pool to do so," he said. "We are a fairly rigorous university academically. I do worry about retention."

He's not alone.

Tara Corrigall, member of the board of visitors, also brought up concerns about retention at the board's September meeting, calling the admission rate "a very concerning trend."

Levin said that UMW retained 83 percent of freshmen last year and 85 percent the year before. While those are good rates, he'd like to see them even higher. Currently, the graduation rate at UMW is in the high 70s.

"That is good and strong, but we want to make it stronger," Levin said.

Carol Descak, associate provost for admission and financial aid, said the increase in the percentage of students admitted does not signal a decline in the quality of students attending UMW.

The average GPA for an incoming freshman this fall was 3.53, compared to 3.6 last year. The average SAT score fell slightly, with students scoring 1,112 versus 1,137 last year.

And attendance rates haven't changed much. Twenty-nine percent of the in-state students who were accepted for this fall are now attending, compared with 28 percent last year. And 16 percent of admitted out-of-state students are attending, the same figure as last year.

More students were accepted through early action as well, with 45 percent applying this year gaining admission compared to last year's 41 percent. Early action allows students to be accepted to the university about three months earlier than regular applicants, in exchange for committing to attend.

The school also kept the application period open through the summer for transfer students. Descak said quality students wanted to apply after the original deadline.

"We have space so the response was 'yes'," she said.

To remedy its admission woes, officials plan to enhance search strategies, targeting high-achieving, out-of-state students. Levin said efforts will center on Montgomery County, Md.
Copyright AP - Associated Press