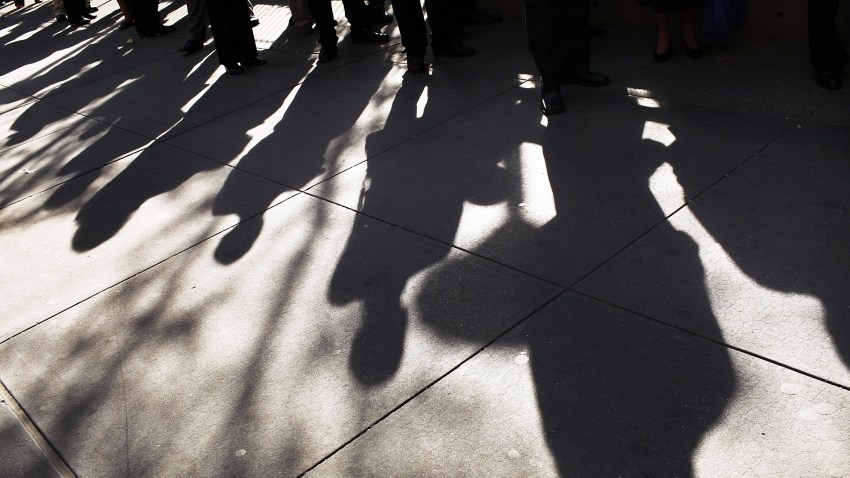 It was a bad summer to try to find a job in the District. According to D.C.'s Department of Public Services, unemployment rose to 11.1 percent in August. That's up from 10.8 percent in July.
Early estimates put the total number of jobs lost in the month around 15,000. About 13,700 were lost in the public sector, and about 1,300 in the private sector.
Education and health services were the areas hardest hit over the summer, with about 1,400 jobs lost. But several areas did gain employees including professional and business services and financial activities.
Ward 8 in Southeast D.C. continues to have the highest unemployment, 26.2 percent in August, slightly worse than the year before. On the opposite end of the scale, Ward 3 in the northwest, which includes Chevy Chase and Foxhall, recorded just 2.8 percent unemployment, an improvement from 2010.
Maryland's unemployment rate also rose from 7.1 percent to 7.3 percent in August. And Virginia saw the jobless rate rise from 6.1 percent in July to 6.3 percent in August.
The nation's unemployment rate remains at 9.1 percent.