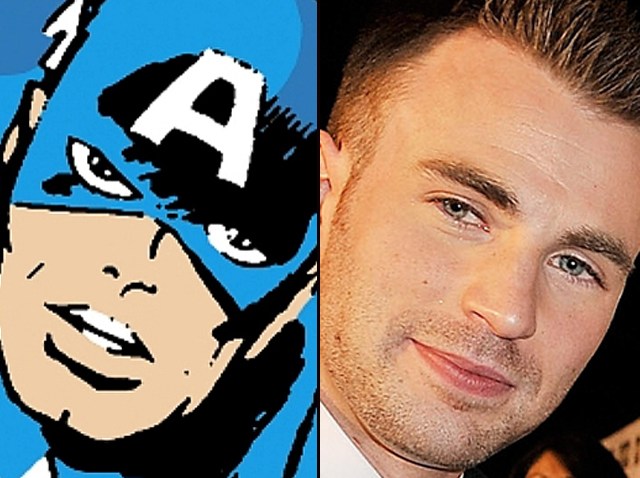 Sunday night, police responded to the call of a robbery near Rhode Island Ave.
Police say a female UMD student was walking along the intersection of Rhode Island Ave. and Calvert Rd. when she was approached by the suspect.
The victim reported that the man placed his arm around her and attempted to strike up conversation with her. When she declined to speak, the man punched her in the head and took off towards the College Park Metro Station with her belongings.
The woman refused medical attention.
Police believe this is an isolated incident.