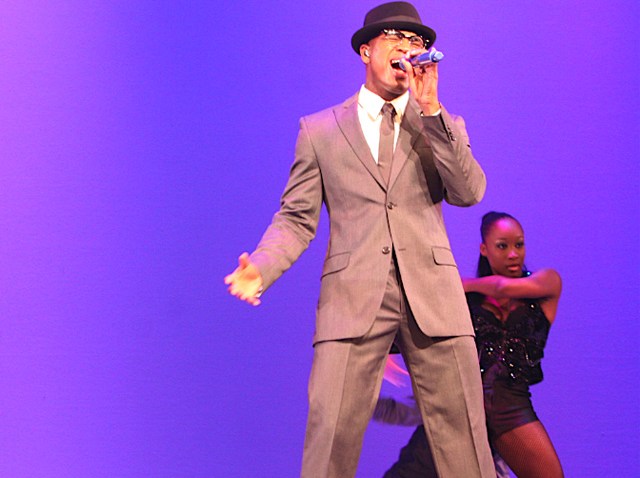 It may feel more like September than July, but that's not stopping Uber from offering a sweet service Friday.
The sedan service is running a promotion that will allow customers to request that an ice cream truck come to their location. The trucks will run between 11 a.m. and 5 p.m. and can be requested through Uber's app.

But the cool delivery is not cheap. The sweet treats will cost you $5 a piece. Your order will be billed to your Uber account.
The service is being offered in 144 cities worldwide.