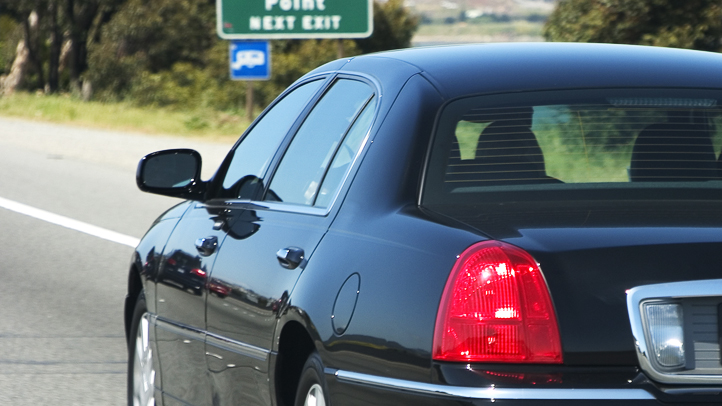 Popular sedan service Uber charges an automatic 20 percent tip on rides booked through its app or website -- but the D.C. Taxicab Commission says that's illegal.

D.C. taxi regulator Ron Linton told drivers in February that he asked Uber to stop charging automatic tips, reports the Washington Examiner.

Linton wrote in an email Friday that he had been assured by Uber's attorney that it would comply with the city's taxi regulations.

But Uber says it doesn't believe the automatic tip is illegal. Uber General Manager Rachel Holt says the tips go entirely to the driver and that customers know about the policy.

The taxicab commission says it won't be able to do anything about the tips until a rider complains about them.
ALSO SEE:
Copyright AP - Associated Press