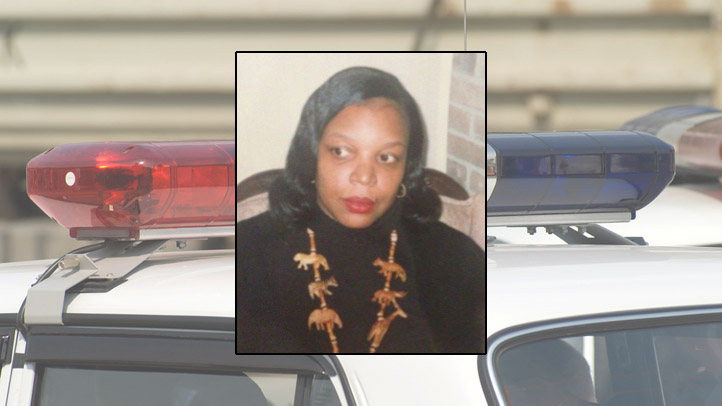 UPDATE: Police said late Monday morning that Tyonna Montatue has been found and is in good health.
---
ORIGINAL STORY: Police in Prince George's County need your help to find a missing woman.
Tyonna Montatue, 54, was last seen just after noon Friday on Matthew Henson Avenue in Landover, Md. Montatue is believed to be wearing a red shirt, blue pants, a black leather jacket and black polo shoes.
She may also be walking with a cane.
Police say Montatue has suffered several strokes and has limited communication skills.
If you have any information, call Prince George's county police.