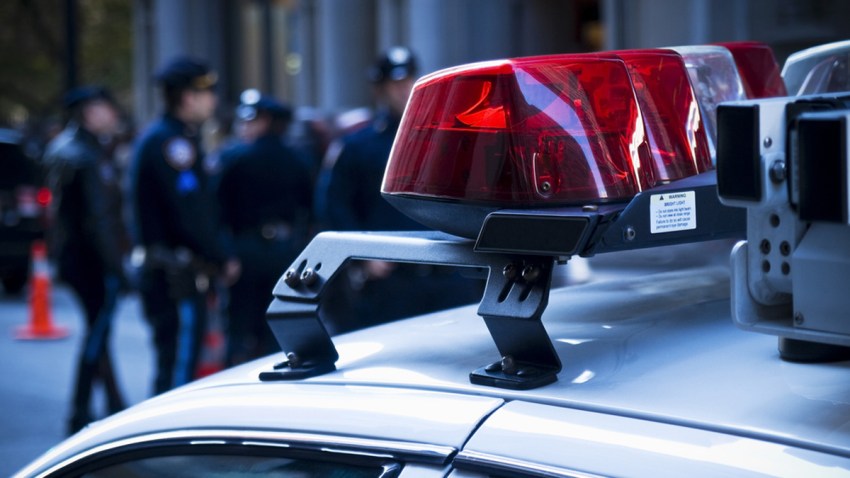 Two women abducted and robbed another woman in Arlington on Tuesday before letting her out of their SUV, Arlington County Police said.
Authorities are still looking for the suspects.
The victim told police she was in the 1300 block of S. George Mason Drive at about 3:30 p.m. when two other women showed her a handgun and ordered her to get into their SUV.
The women took the victim's bag, which contained cash, a cellphone and her passport. They drove a few blocks and then told her to get out of the SUV.
The suspects are described as Hispanic women about 45 years old. One wore a baseball cap and grey hoodie. The other had bleached blonde hair and was wearing a hoodie with a floral print, ripped blue jeans and ankle-high snow boots.
Their vehicle was described as a dark SUV.