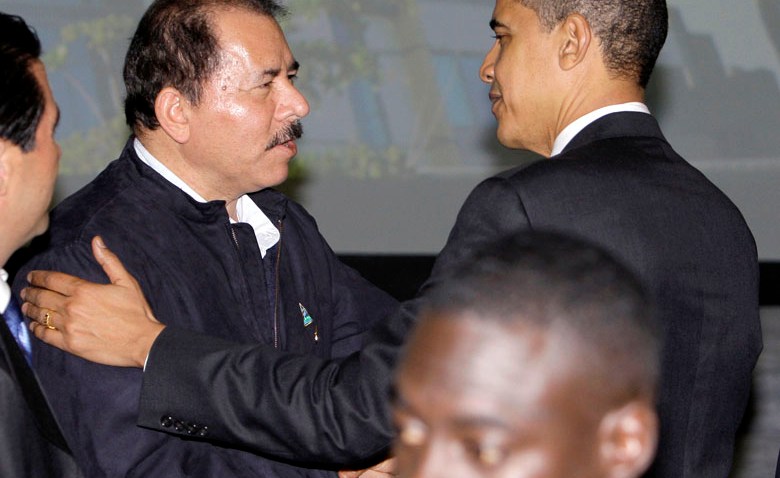 Two women were robbed while in their cars at the same Woodbridge, Virginia intersection early early Sunday morning.
Prince William County Police believe the crimes are related. They're looking for a young man and teenage girl or young woman who worked as a team to intimidate and steal property from the victims.
In the first incident, a 20-year-old Woodbridge woman was waiting at a traffic light at the intersection of Dale Boulevard and Princedale Drive shortly before 3:20 a.m. when a man approached her car door.
He reached in through her rolled-down window to steal her cellphone as a woman opened the passenger's side door. The man then attempted to take the victim's purse from the backseat, but the victim scuffled with the suspects and was able to drive away. She suffered minor injuries.
The second incident occurred about an hour later at the same intersection.
A 21-year-old Woodbridge woman reported that a man with a handgun approached her car door while a woman approached the passenger's side door. Both robbers then opened the doors and took her cellphone and purse.
The second victim said the suspects then got into a gray vehicle and drove away.
The male suspect is described as black, between 19 and 20 years old, with a thin build, shoulder-length dreadlocks and a tattoo on his right arm from shoulder to elbow. He was last seen shirtless and wearing orange shorts.
The female suspect is described as black, between 16 and 18 years old, approximately 5'5", 140 pounds with a thin build and black collar-length hair. She was last seen wearing a white T-shirt with writing on it.