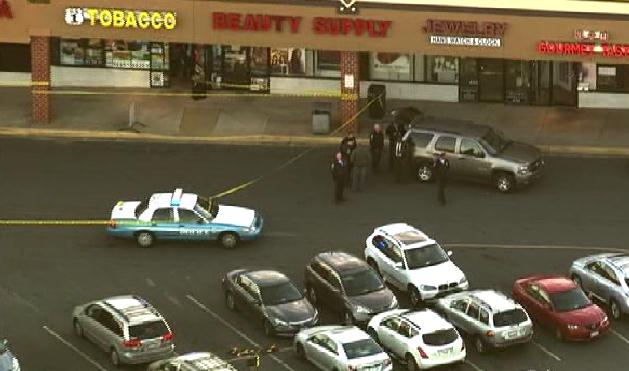 Police are on the lookout for two men who shot an individual inside a Northern Virginia tobacco shop.
According to Prince William County Police, the incident was reported around 2:30 p.m. at US1 Tobacco in the 13000 block of Jefferson Davis Highway. Two armed men entered the shop, approached two victims and demanded money. One of the victims was shot.
The suspects got away with an unknown amount of cash and the victim's condition is unknown.
Police say area schools have been notified to take necessary precautions.
No suspect information is available, but police say one of the men was wearing a mask.