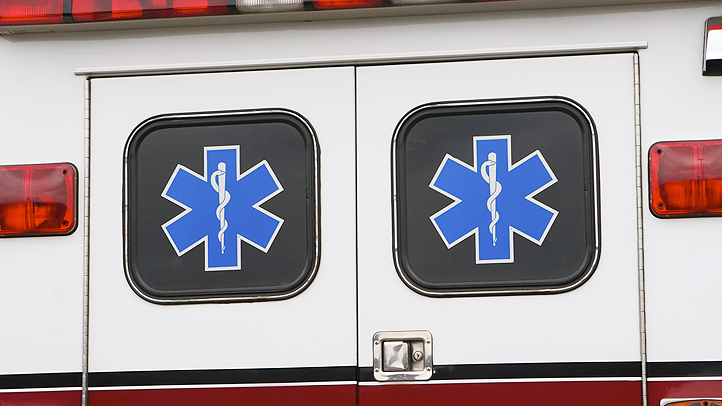 An 11-year-old boy and a man were struck by an SUV in Oxon Hill Tuesday evening.
Prince George's County Police responded to the crash around 9 p.m. along southbound Indian Head Highway at Palmer Road.
The male pedestrian has been released from the hospital with minor injuries, and the 11-year-old he was with has been hospitalized in critical but stable condition.
The driver stayed on scene, police said.
Stay with NBCWashington.com and News4 as this story develops.