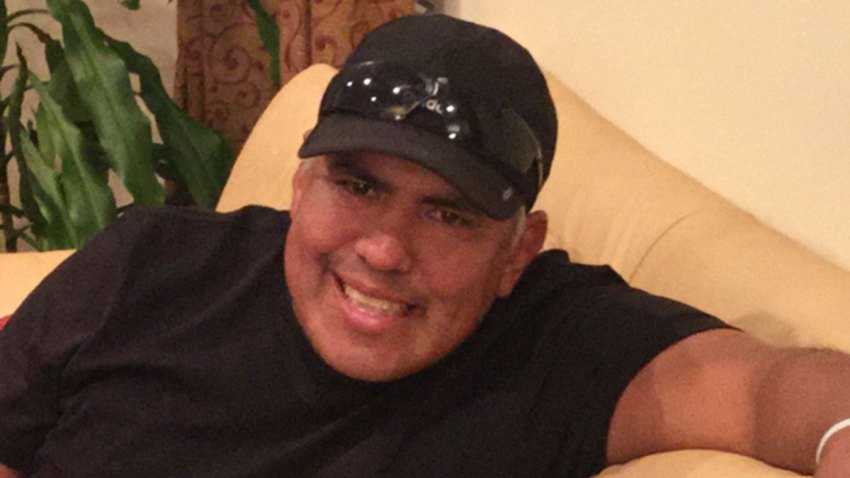 Two people were killed and two others wounded during a day of violence on Friday in Montgomery County, Maryland.
Eulalio Tordil, 62, is accused of shooting the people at two separate locations in Bethesda and Aspen Hill. Tordil is also accused of shooting and killing his estranged wife on Thursday.
Police said Tordil shot three people at the Westfield Montgomery Mall on Friday, killing one and injuring two. Malcom Winffel, 44, of Boyds, Maryland, was killed when he and a friend rushed to help a woman Tordil allegedly shot in the parking lot outside of Macy's.
Winffel was pronounced dead at the hospital. He was a husband and father of two children. A GoFundMe page has been set up to raise money for funeral expenses and support the family.
The friend, who has not been identified, is in critical condition. The woman who was the first to be shot is expected to survive.
Police said 35 minutes later, Tordil shot a woman outside the Giant Food store at the Aspen Hill Shopping Center. Paramedics pronounced her dead at the scene.
Tordil was arrested by police across the street from the Aspen Hill Shopping Center on Friday.