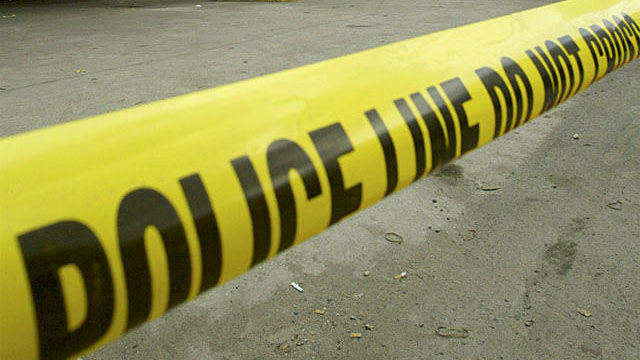 Police are investigating two more homicides in Northeast DC this weekend.
The first homicide occurred at approximately 6:30 p.m. Saturday, when a man was stabbed in the 1100 block of 21st Street Northeast. The man was later pronounced dead at a local hospital.
The second homicide occurred early Sunday morning in the 500 block of 23rd Place Northeast, where 47-year-old Elaine Coleman was found suffering from multiple stab wounds. She was pronounced dead at the scene.
The identity of the man has not been released and no arrests have been made in either killing.