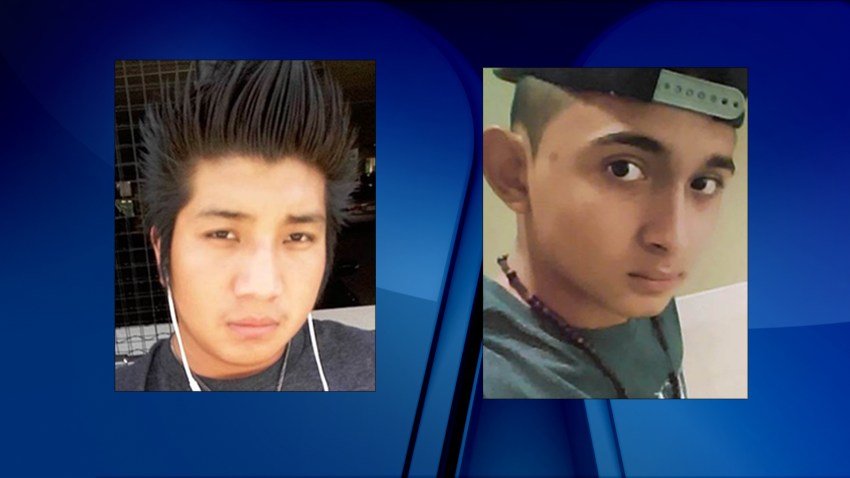 Fairfax County police say two teenagers who disappeared in September may be affiliated with gangs and could be at risk.
Edvin Escobar Mendez, 17, of Falls Church and Sergio Arita Triminio, 14, of Alexandria disappeared just weeks apart. Police say Mendez was reported missing on Sept. 1 while Truminio has been missing since Sept. 27.
Investigators say there was no reason to believe either of them was in imminent danger when they disappeared.
But, recently, the investigation led detectives to believe the two are acquainted and affiliated with gangs. Police believe they both may be at risk.
Anyone with information that can help police is asked to call 571-474-6106.