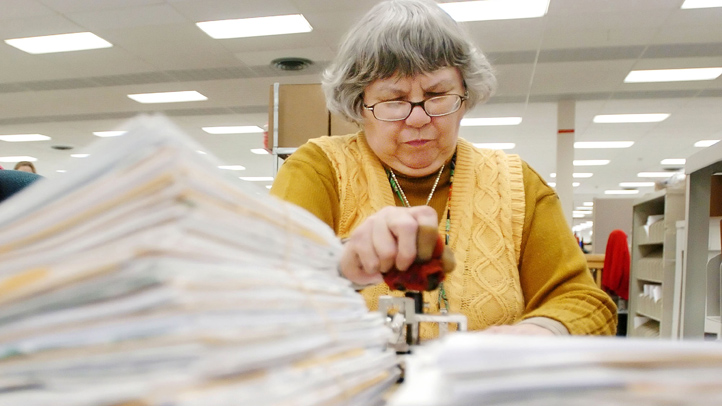 A couple quirks of the 2012 calendar have given taxpayers an extra two days to file this year, the Internal Revenue Service has announced.

You'll have until Tuesday, April 17 to file your tax returns this year.
That's because April 15, usually tax day, falls on a Sunday this year, and Monday, April 16 is Emancipation Day.

Although that's a holiday observed in the District of Columbia, all American taxpayers will receive this extension no matter where they live. "According to federal law, District of Columbia holidays impact tax deadlines in the same way that federal holidays do," the IRS notes on its website.

For the overly conscientious (or simply those who want their refunds ASAP), the IRS will begin accepting e-file and Free File returns on Jan. 17.